Regular price
Sale price
€34,95 EUR
Unit price
per
Sale
Sold out
Shipping & Returns

Shipping is free when you spend over €35 when ordering from Nederland, Germany and UK & Ireland
A standard rate of €3.50 is applied for invoices under €35.
For all other European countries a charge of €7.50 is made for each order to cover costs, and shipping is free if you spend over €50 .

We have a 14-day return policy, which means you have 14 days after receiving your item to request a return.
Care Instructions

Every care is taken on packing and despatching your purchases.
Share
View full details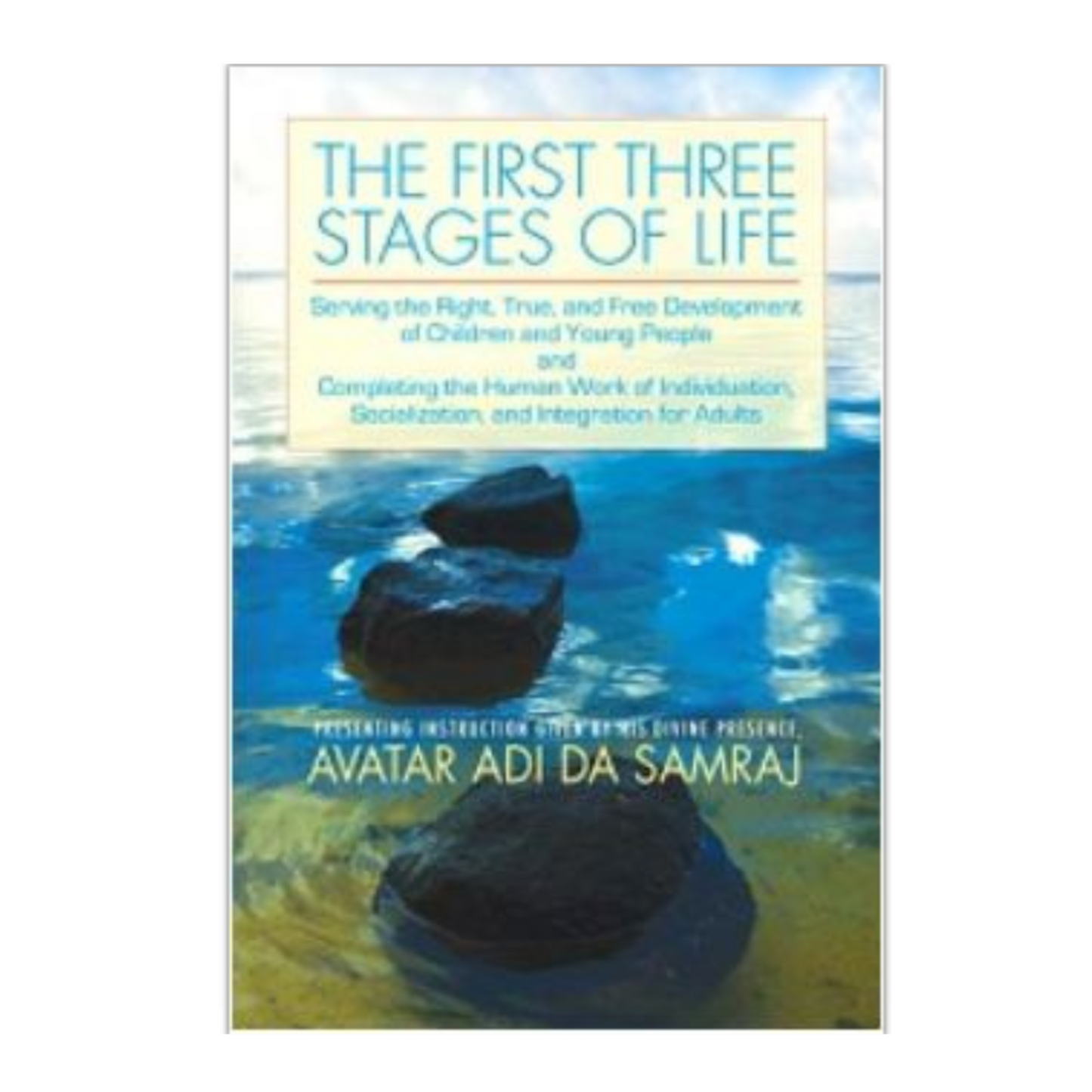 Real happiness, for children and adults alike, is a profound matter
The first three stages of life are the stages of ordinary human growth from birth to adulthood. They are the stages of physical, emotional, and mental development. Ideally, they would occur in three periods of approximately seven years each (until approximately twenty-one years of age). But this ideal seldom occurs.
Most individuals who reach adult age show some growth in the first three stages of life. In most cases, though, that growth is not complete — there is incomplete growth in some or all of the first three stages. Some people are what might be called "chronic first stagers", or "chronic second stagers", because they remain centered in the first (or second) stage of life even from one lifetime to the next; their egoic patterning includes mechanisms that keep them locked in that stage of life and resistant to further growth (e.g., having a disposition of "first stage and proud of it"; finding ways to surround oneself with people who "enable" the continuation of one's immature patterns; etc.).
This book presents  Avatar Adi Da's detailed Instruction about the foundation process of human development the individuation, socialisation, and integration of the human personality. Inviting us to engage that human process of growth and out-growing as a form of participation in the Divine Reality, Avatar Adi Da, also, offers a direct Spiritual relationship to all who respond to Him. As you read these pages, let His Divine Brightness illuminate the course of adaptation and transcendence that leads to the fullness of true human adulthood.